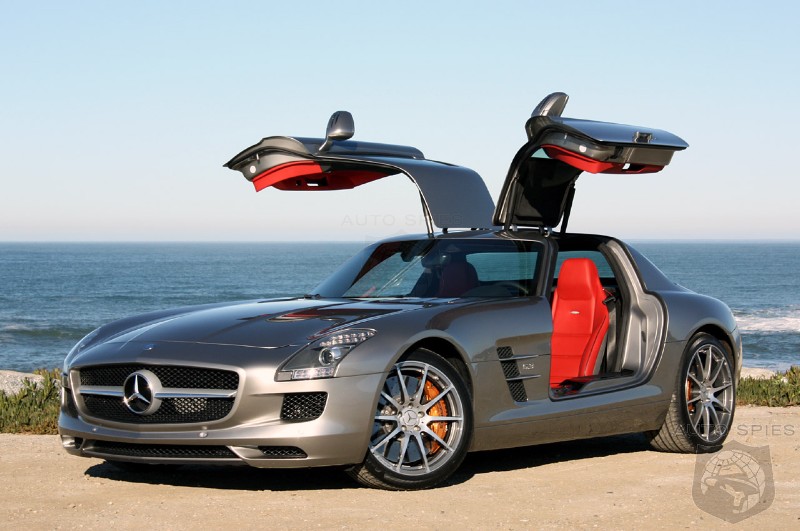 On one hand, it may seem like an odd time for Mercedes to be jumping back into the ultra-premium end of the car market, particularly in light of its recent less-than-standouts efforts (think: McLaren SLR and the salesproof Maybach).
But this isn't the case with the 2011 Mercedes-Benz SLS AMG. In fact, this isn't really a Gottlieb and Karl joint at all – at least not by any traditional definition.
The SLS is actually an Aufrecht Melcher Großaspach project. Huh? It's AMG's first bumper-to-bumper, start-to-finish project – and having just torn around the California countryside and hot-lapped around Laguna Seca, we're left wondering only one thing: Why did it take more than 40 years for this to happen? Well, perhaps we should cut Mercedes some slack, as it has only owned the high-performance arm since 1999, so perhaps the appropriate thing is to look at the SLS' 2009 rollout as something of a tenth anniversary present to itself. In that light, the folks from Stuttgart know how to throw one hell of a party.